Posted on
By Melanie Hudgens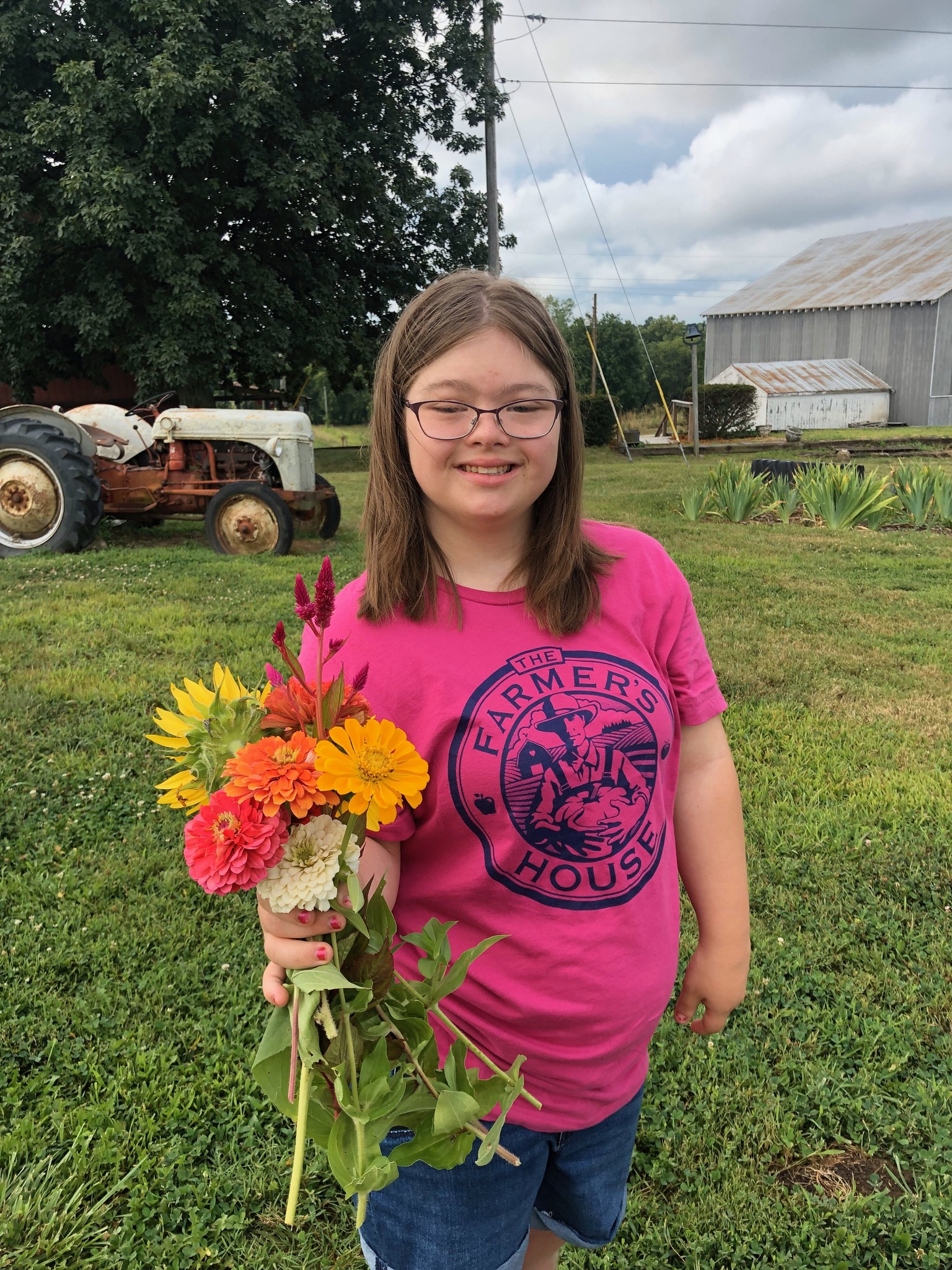 Learn more on our blog about The Farmer's House and the products we offer for sale in our three market locations!
Welcome to our Online Market Store! We're glad you stopped by!
The Farmer's House is a 501(C)3 non-profit organization created by two parents of children with developmental disabilities. Through the years we've expanded our programs and locations in Weston, Missouri and Westwood, Kansas.
Three markets help support the programs we offer to youth and adults with developmental disabilities, or as some of us like to say, different abilities, because everyone has a hidden talent. 
We offer vocational skills training in the areas of Catering, Retail and Horticulture. Students in middle and high school come weekly with their classrooms and choose to learn activities that they are interested in. We have students that enjoy preparing Main Dish Meals to Go and Dog Treats for example. Those that prefer being outdoors can grow and harvest food to compliment our Farm to Table concept in the Seeds of Change Garden. Retail skills are developed when they work the cash register, stock merchandise or take inventory.
More about the dream and what we do can be found on our website: www.thefarmershouse.org. Thank you for shopping our online market - we created this shopping experience during the 2020 pandemic and we appreciate market orders!